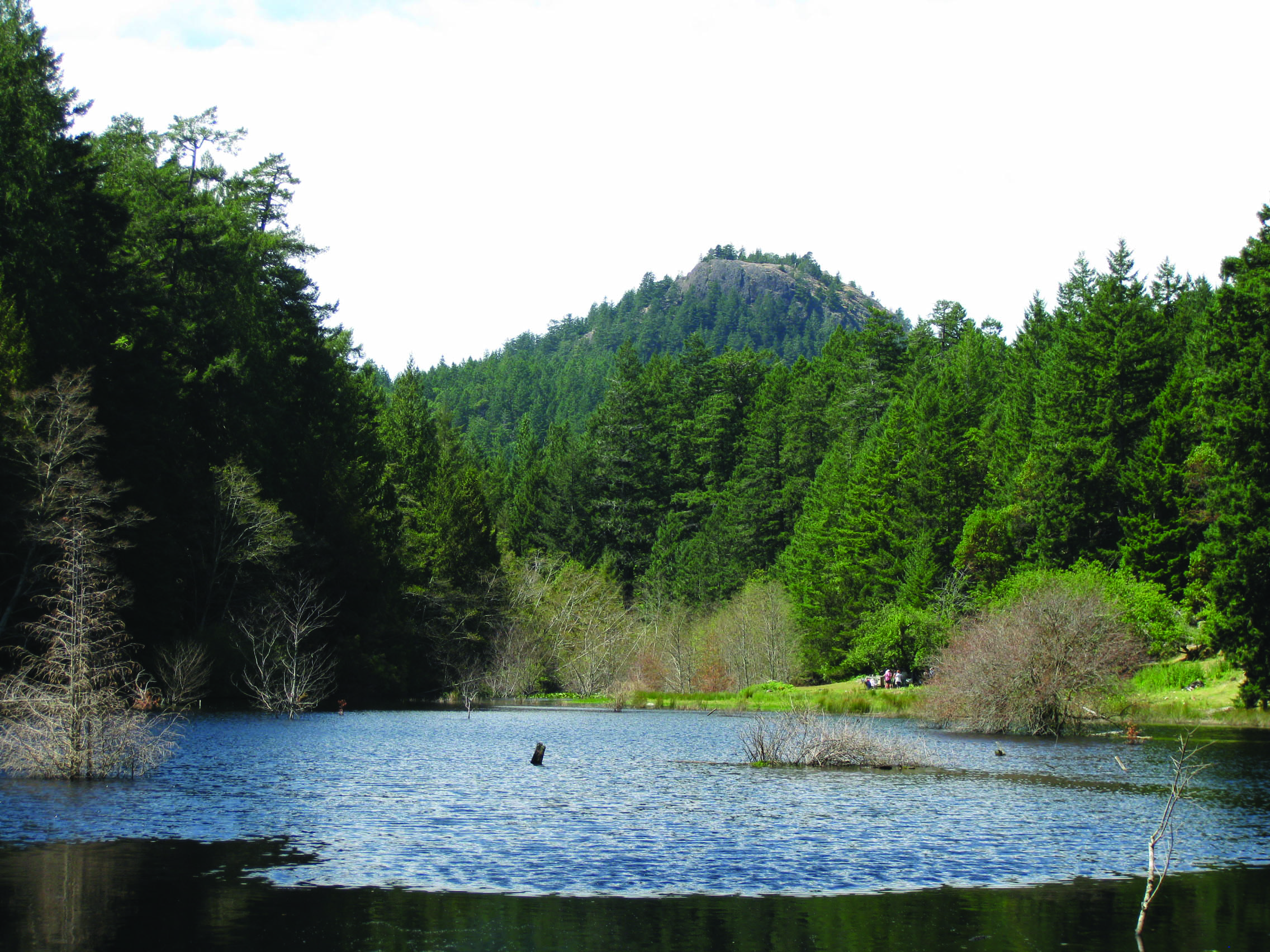 Annual General Meeting and Hike – CHANGED TO Sunday May 22nd 2022
As the flowers and blossoms come on strong, the seasons turn, with new and unexplored natural events calling us to wake up. LINC is inviting you to attend our 2022 Annual General Meeting, May 22, SUNDAY at the Judith Fisher Centre at 11 am. If you wish to join by zoom, please contact linc at Lasqueti.ca for a zoom link.
After hearing about last year's projects, we will review and discuss this year's plans for stewardship and conservation around the island. Then, two new stalwart Lasquetians will stand for election along with the current board.
Following the business meeting, we invite you to Mt. Trematon to enjoy one of Lasqueti's Nature Reserves and to have a look at the recent biodiversity restoration project. Put us on your calendar for May 22st. and bring a lunch.