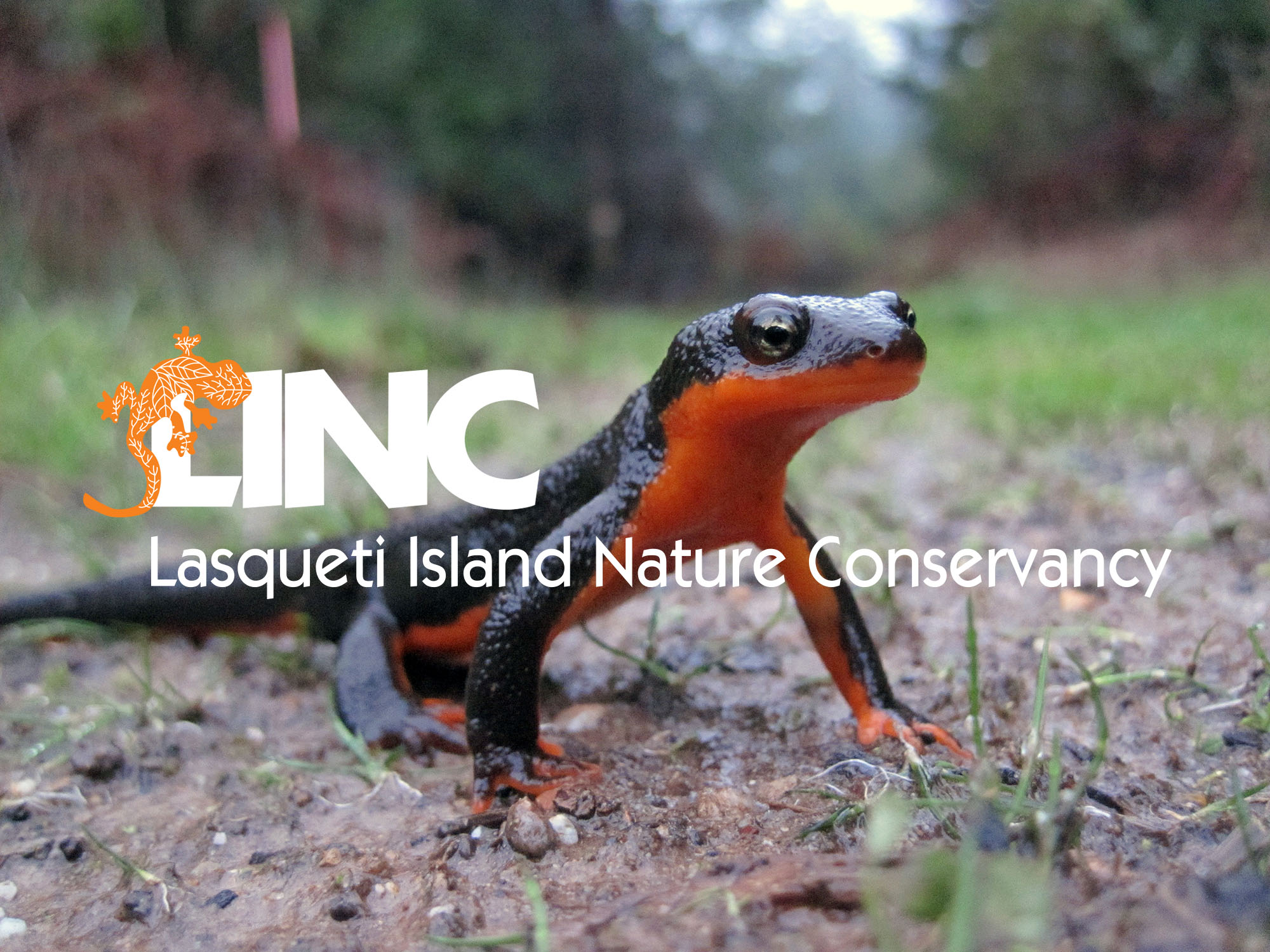 LINC Gets A New Website!
With the launch of our new website, Lasqueti Island Nature Conservancy is excited to offer you easier site navigation, clearer communication, and a richer multimedia experience. This much-needed update ushers in a new era of possibilities for LINC as a society, and we look forward to increasing our online presence in the days to come. Watch this space for future updates about volunteer activities, society plans and goals, board activities, and more.
We would like to thank the administrators of lasqueti.ca for continuing to host LINC's digital world, as well as Ian Rusconi for volunteering his time and expertise to create this site. Additional thanks to members of the LINC team: Ken Lertzman, Izzy Harrington, and Julia Woldmo for their contributions and expertise in creating this site. Finally, a thank you to all of the many photographers from the Lasqueti community and community at large who captured these moments in nature – thank you!
---